Your best companion to the world of math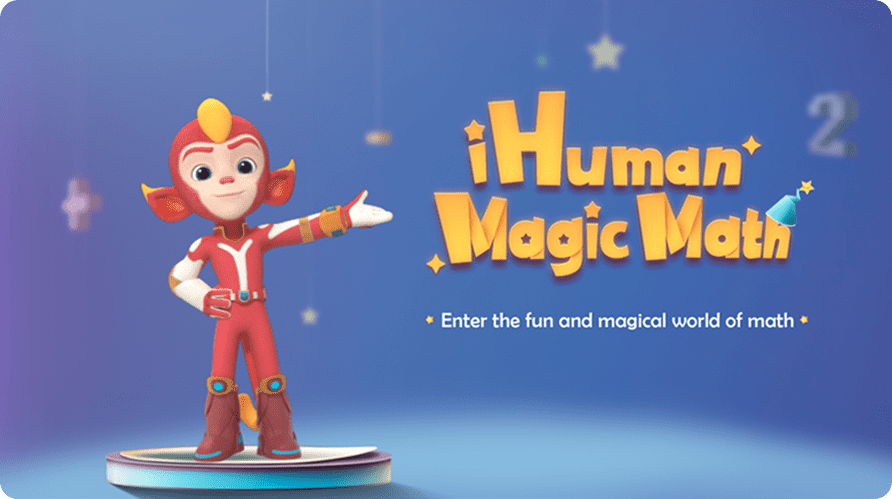 Migic Math Class

The class content is developed by experienced teachers and education experts. Children will take a Math journey in which they learn from their digital learning partners, animated lessons, and gamified problem sets. It will not only jumpstart their interest in math but also help them better understand the subject.

The Learning System

Learners can choose from the age-based Foundation mode and the topic-based Exploration mode. It allows learners to access math in ways that suit them best and develop a structure for mathematical learning.

Daily Life Math

Live teaching videos show how math is used in real-life scenarios, teaching children how to apply what they have learned.